London
10/07/2018
Prompt: Games
Winners
1st Place
Ouija
Click to try it out!
The Ouija team was comprised of George Drury, Bella Schilling, and Mirco Monsees. The project was heavily inspired by Ouija Boards of course. The undeniable reference to the famous game as well as it's versatility is what made it stand out just enough to gain the top spot over the very strong competition. We hope they push this one further!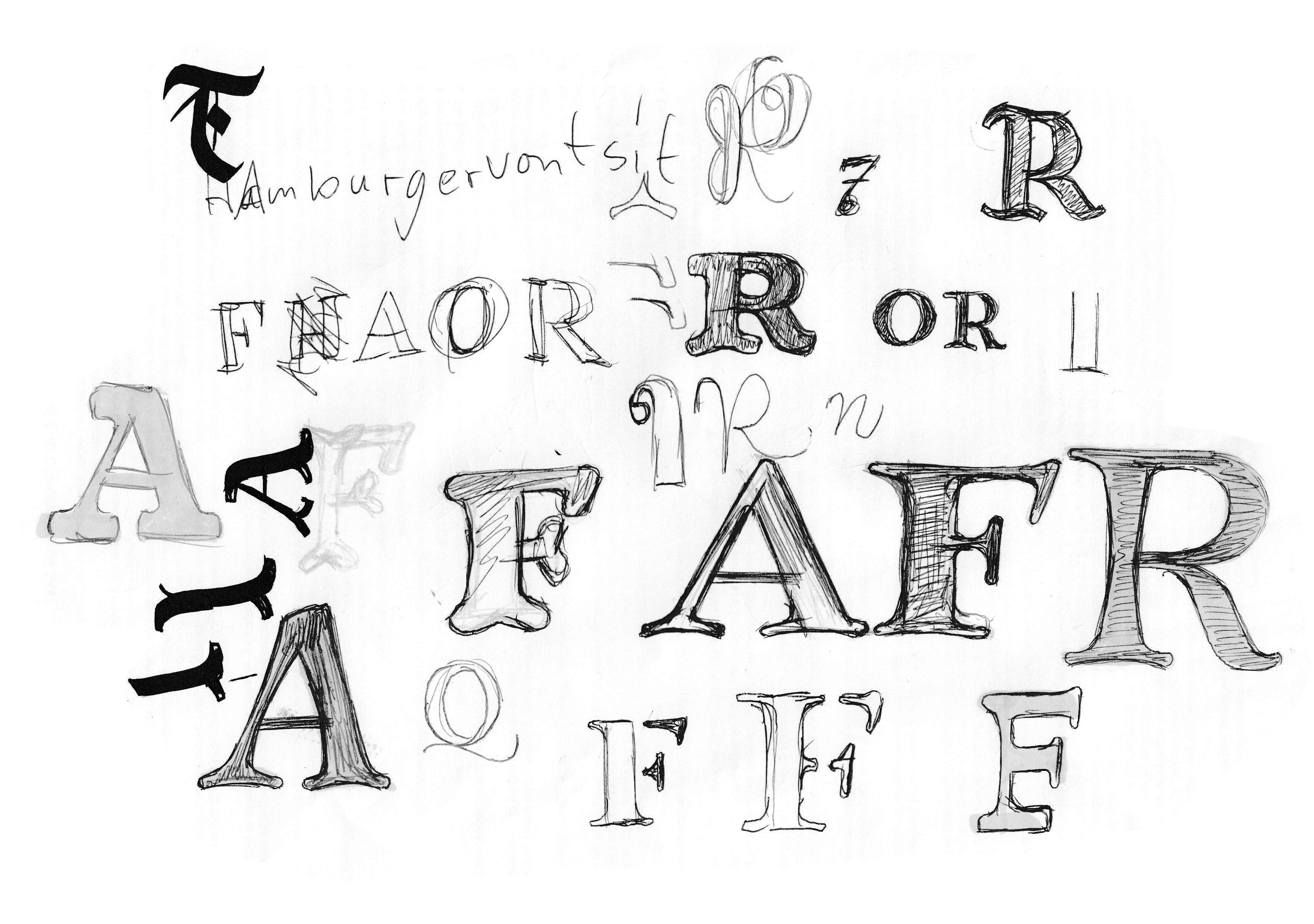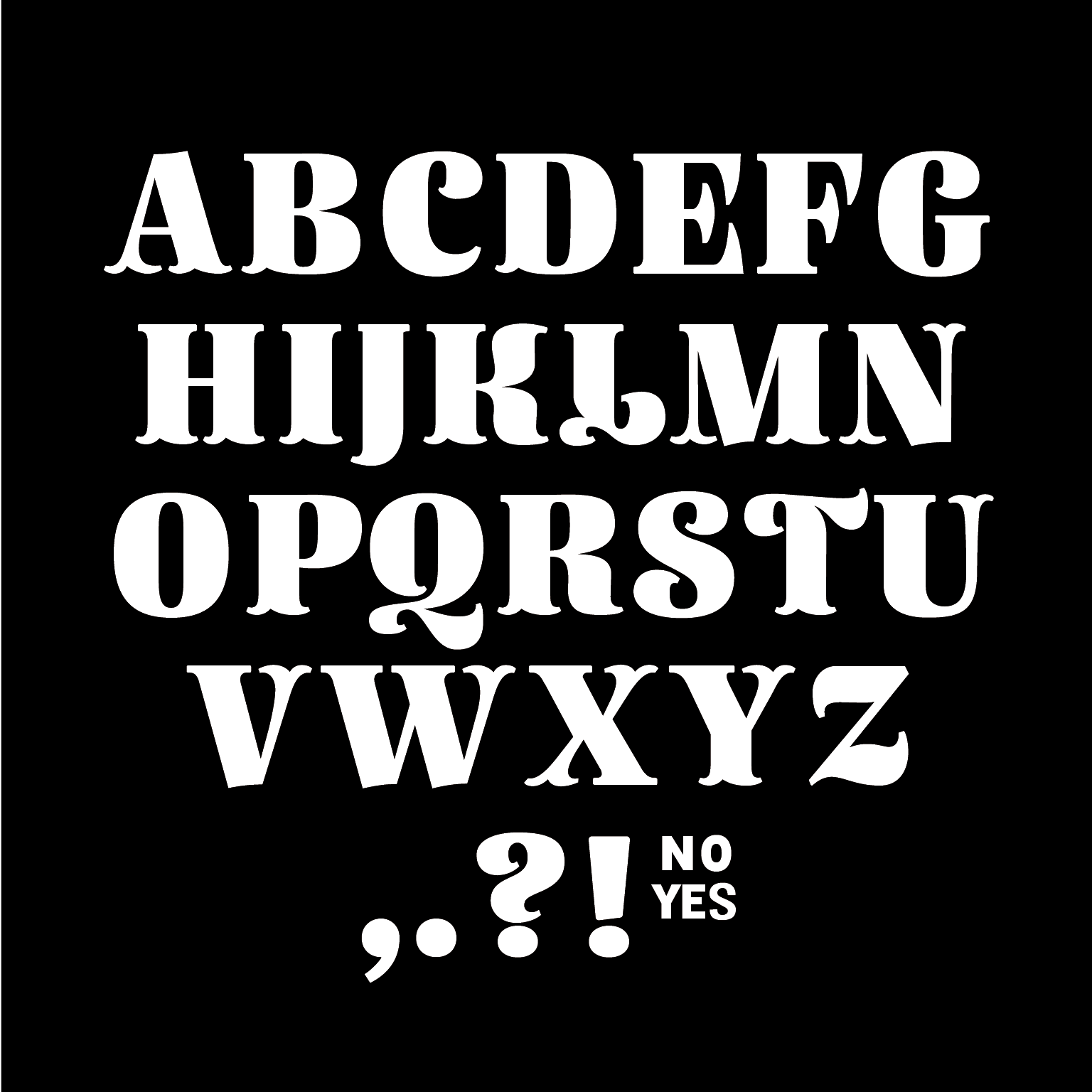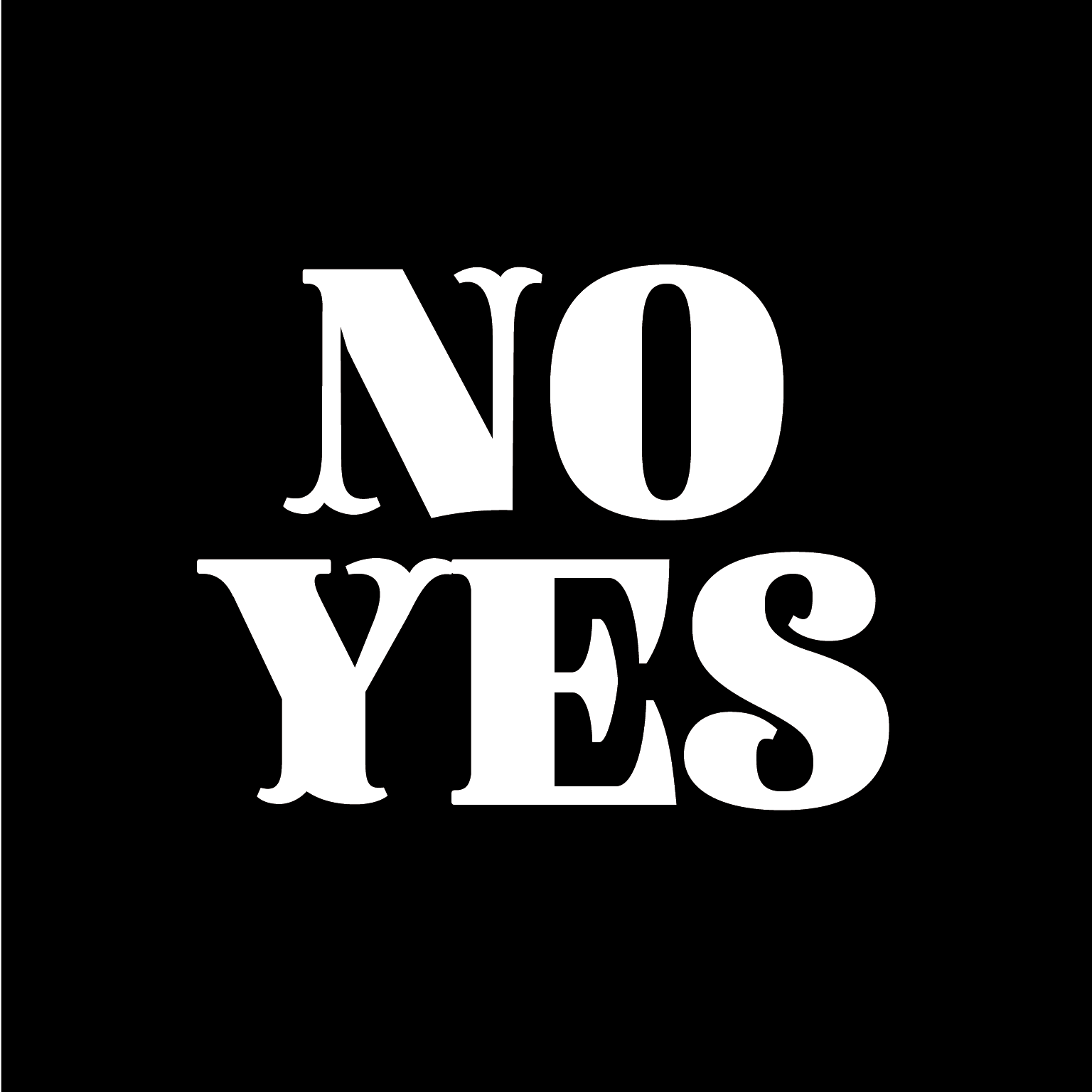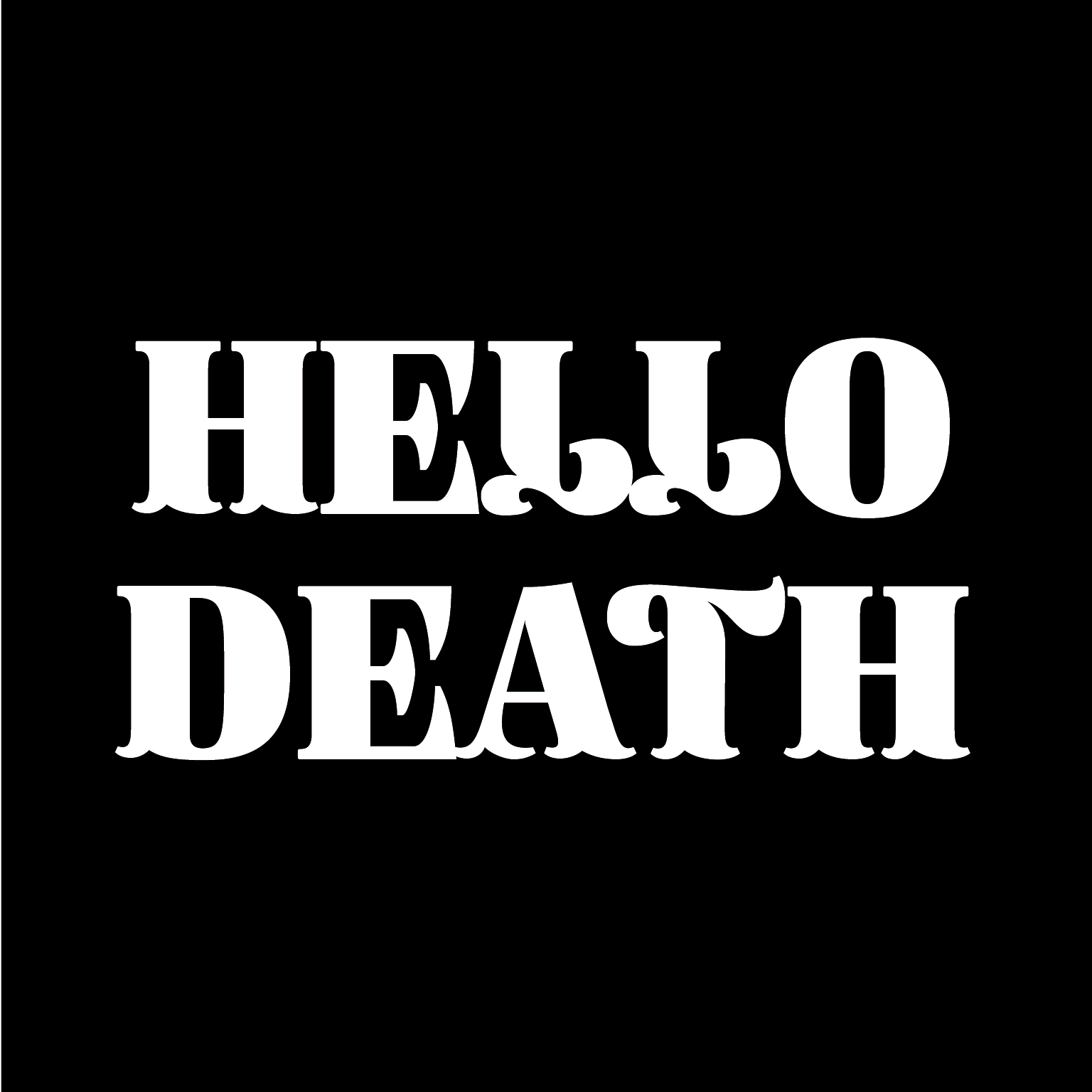 2nd Place
Clessidra
Display
Click to try it out!
The Clessidra Display team was comprised of Nil Thyrion, Tom Holloway, and Laura Bertinelli. The project was also inspired a bit by Ouija Boards and wood type. This endearing submission full of quirkiness clearly has a set of rules, but clearly breaks them. Yet, it works!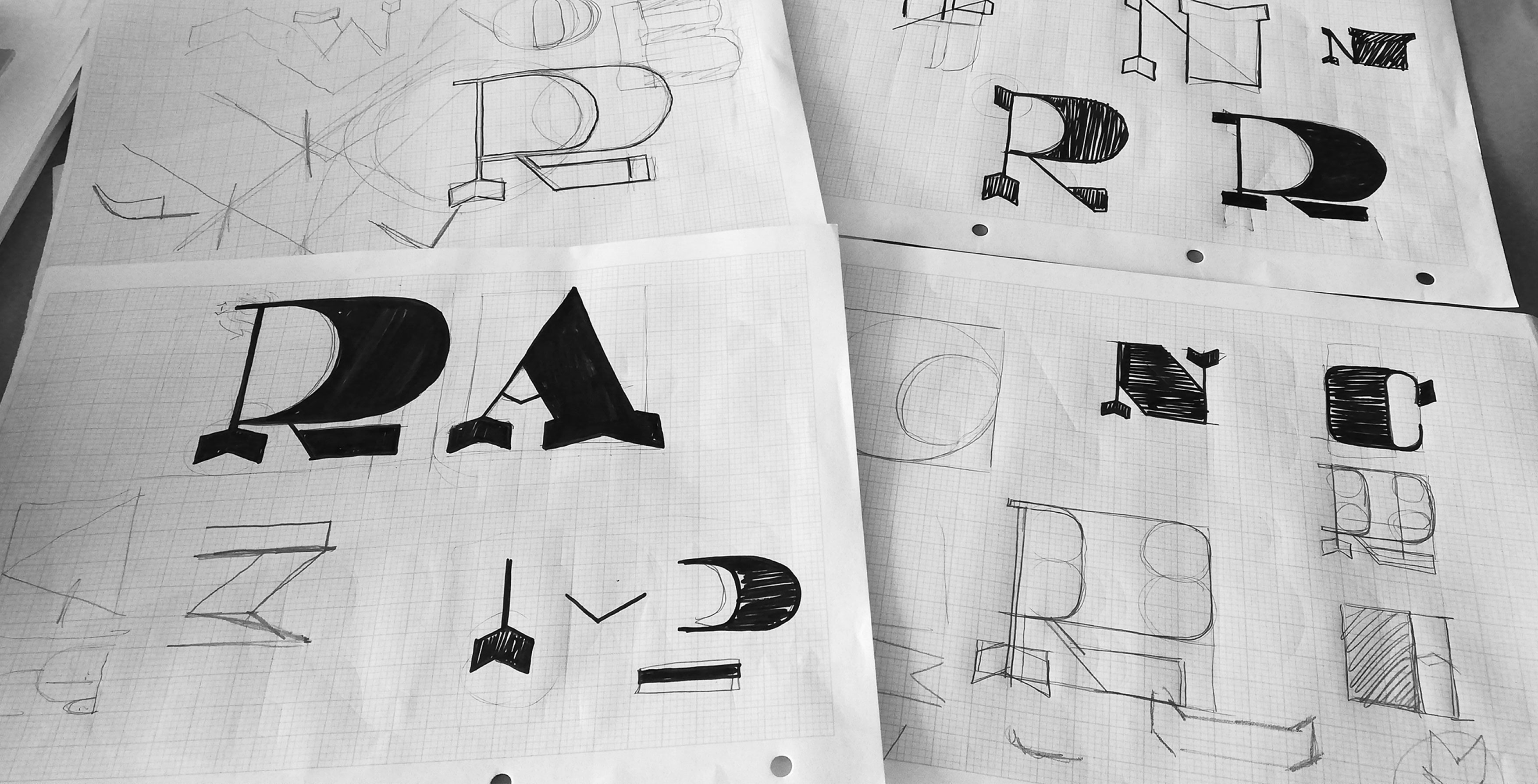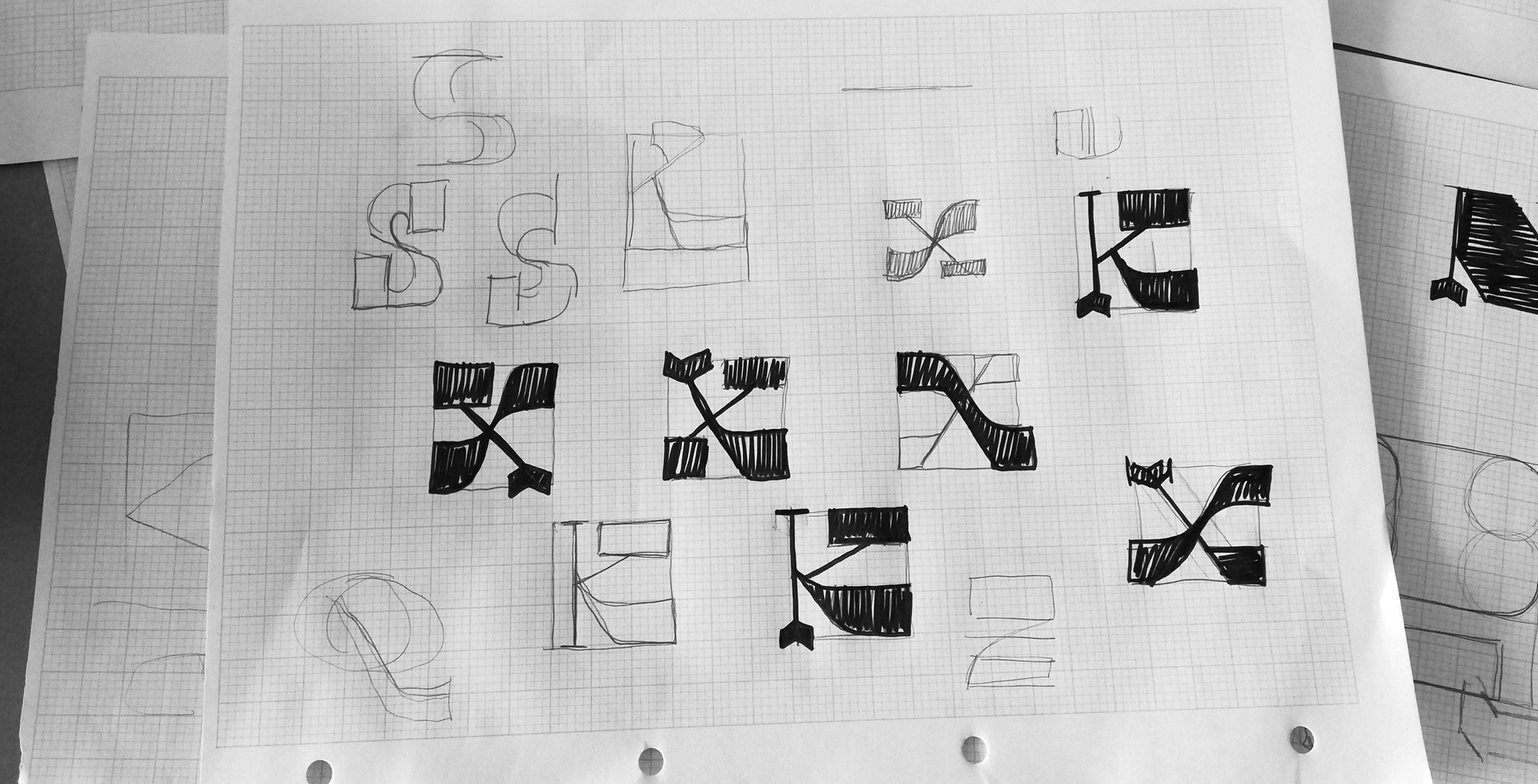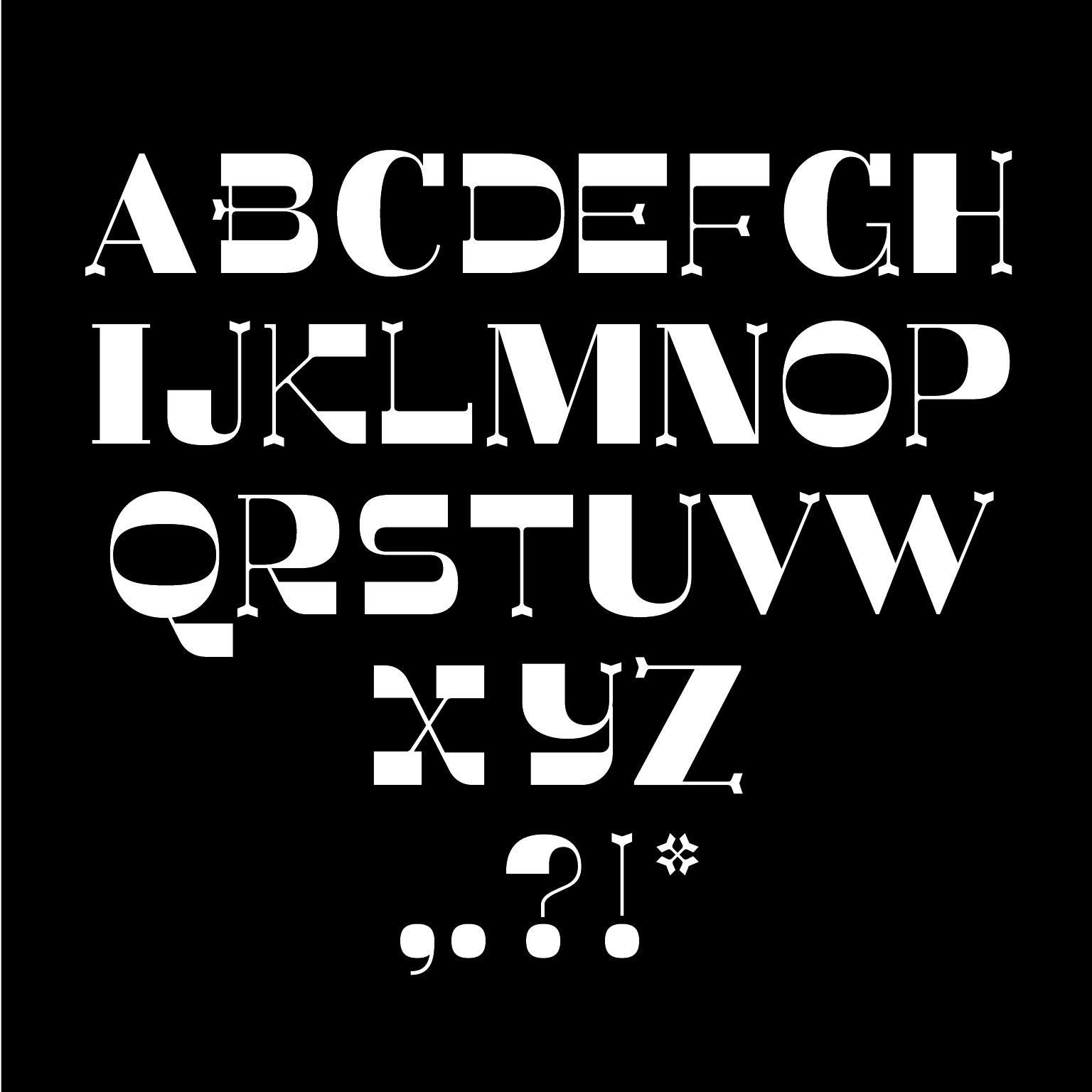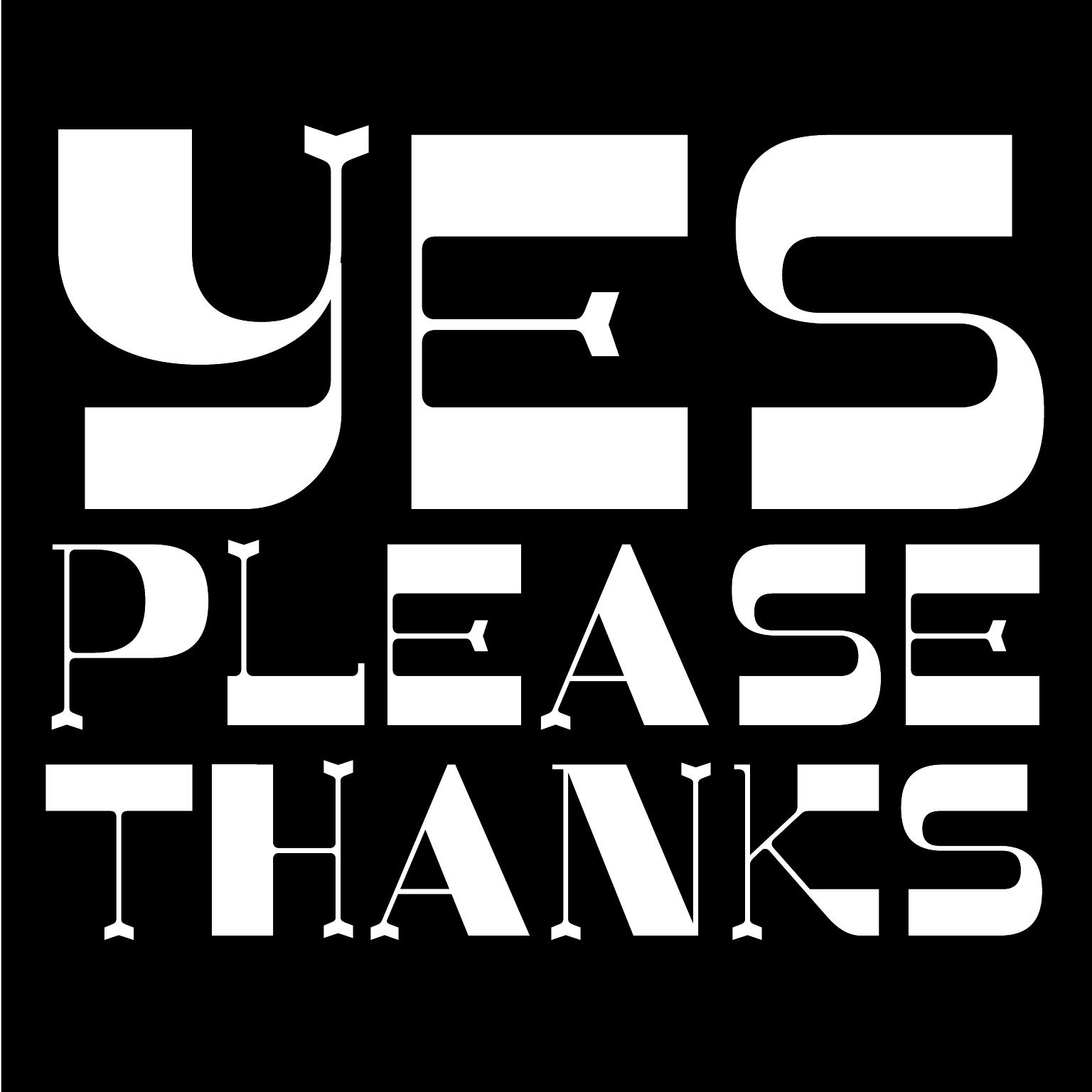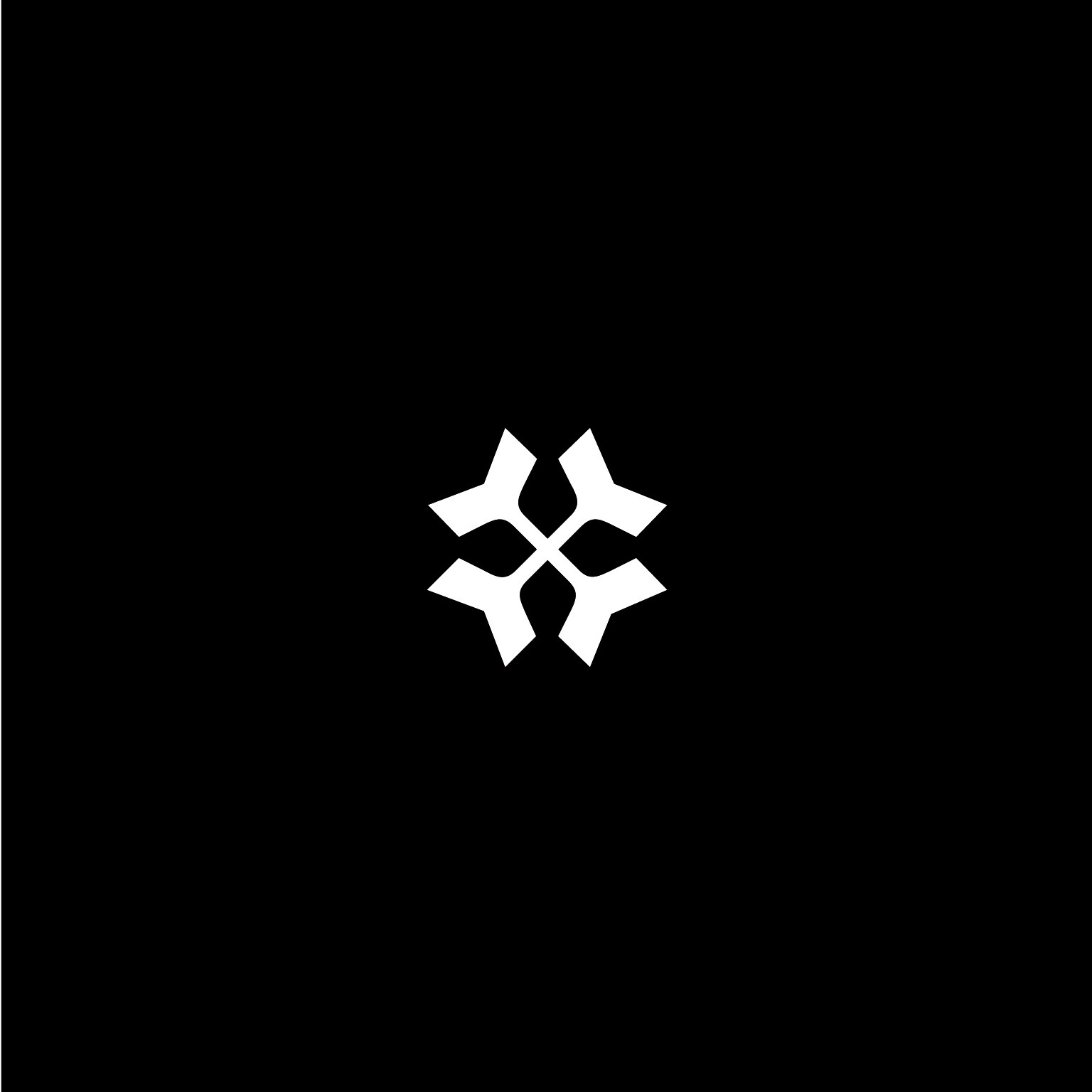 3rd Place
Restart
Display
Click to try it out!
The Restart Display team was comprised of Elena Peralta, Veronica McQuade, and Katıya Kimenets. The project was inspired by neon signs and console company titles like Sega. Restart Display is so cool and works so well for titles and posters. The fact that using a 'space' character adds some filler lines is super fun!